Cosplay Guest of Honor
Gen Con welcomes our Cosplay Guest of Honor Carl Martin of Shinka Studios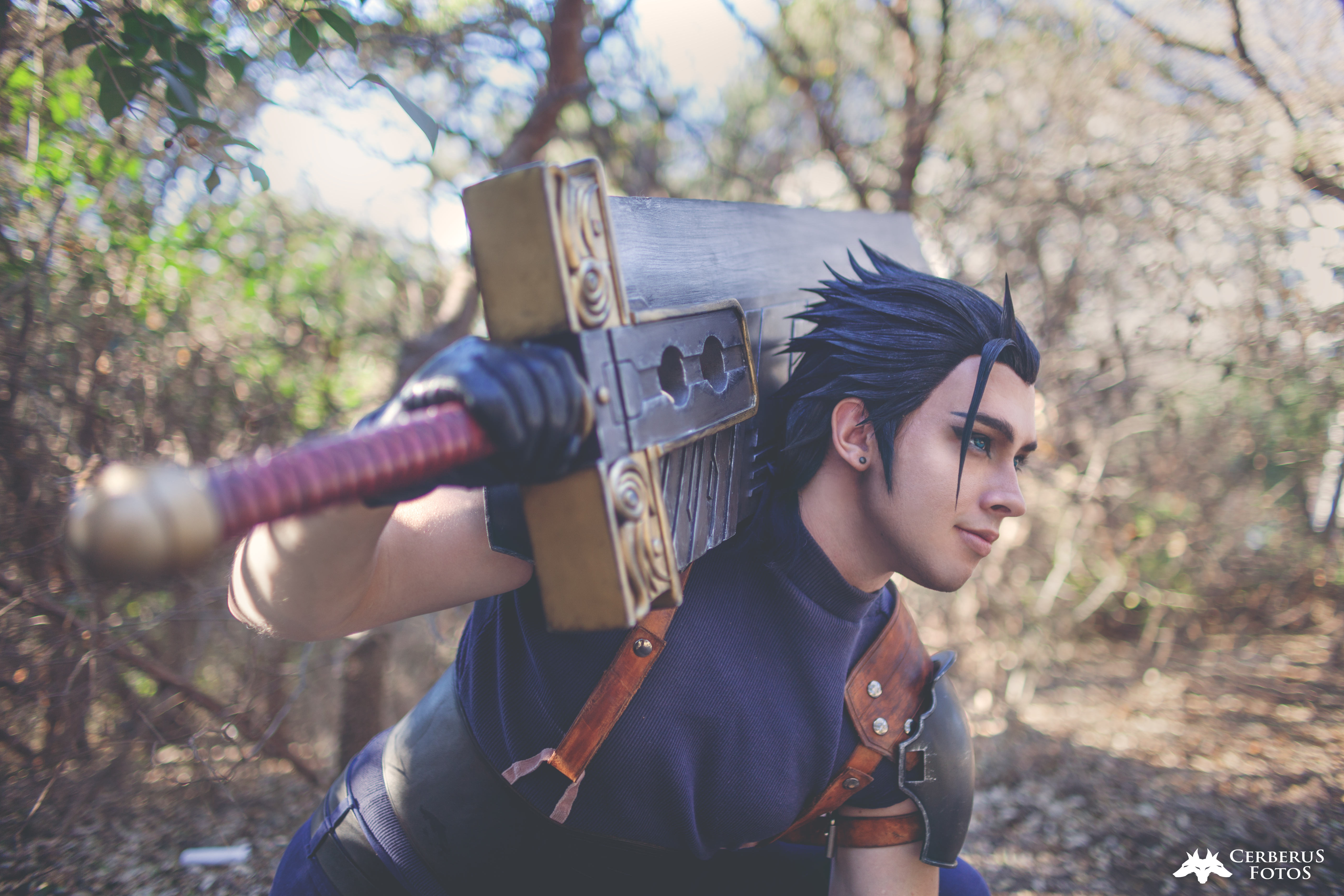 About Carl:
Carl Martin, owner and operator of Shinka Studios, is a Professional Prop Maker and Cosplayer from Texas. Well known for his appearance on Heroes of Cosplay, Carl travels the United States and other countries as a Cosplay Guest, judging contests, teaching and running panels, and using his years of experience to better the Cosplay community. He has been featured multiple times by Kotaku, Cosplay in America, Forbes, Game Informer, and many more outlets. Carl and his studio have also served as both creators and consultants for short films, companies, and other studios.
Follow Carl on his Facebook page @ShinkaStudios.
Carl will be participating in a variety of programming during Gen Con, including "Monster Making with Carl" (WKS17112079), Prop Building, and Proper Undergarments for Cosplay. In addition, he will be one of our Crossplay Contest Judges.
Check out the full schedule when Event Registration opens, May 28 at noon (Eastern) for all his events.