Authors' Avenue
Authors' Avenue is a dedicated section of the Exhibit Hall for independent authors and small press publishers of fiction who work in the fantasy, sci-fi, horror, military, or anime genres. Stop by to meet your favorite author, or discover a new literary world to explore!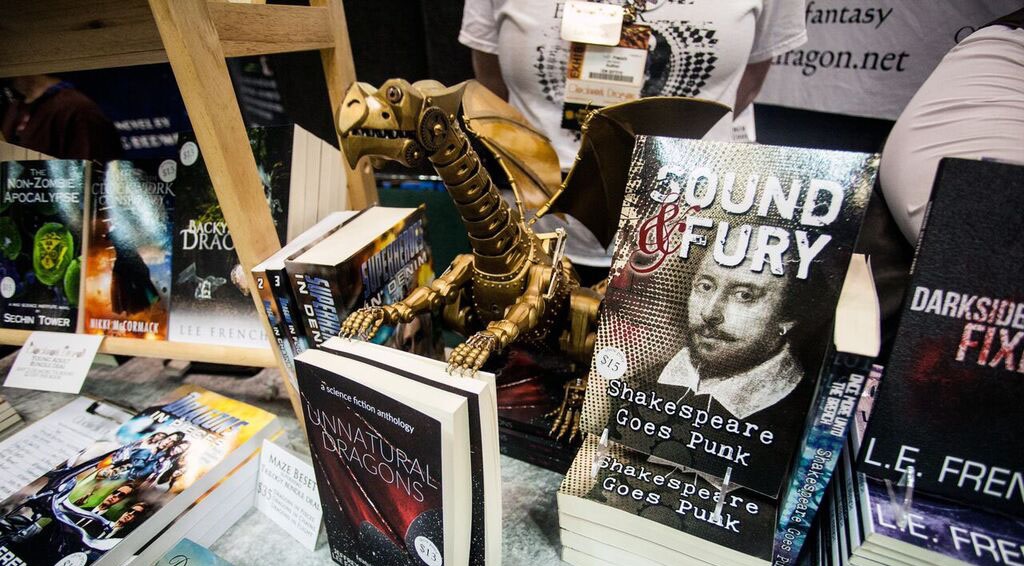 Attending Authors
Check out the list of authors participating in Gen Con's 2019 Authors' Avenue to see who will be there!
The list is not comprehensive of all the authors attending the convention, only those participating in Authors' Avenue.
Authors' Avenue is located in the Exhibit Hall.
Hours are Thursday through Saturday, 10 am – 6 pm
Sunday, 10 am – 4 pm