Emily Fiegenschuh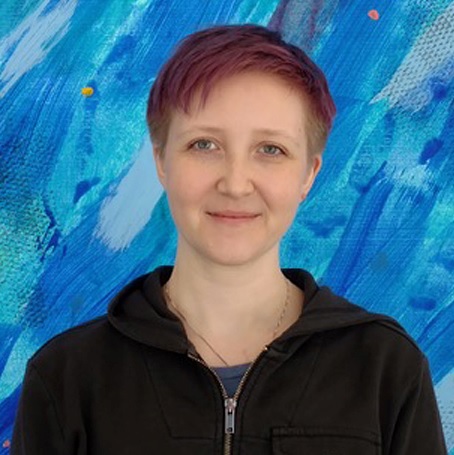 From a young age Emily Fiegenschuh has been bringing fantasy worlds to life with her pencil. Her freelance career began with illustrations for the 3.5 Edition Dungeons & Dragons Monster Manual II, which kicked off a decade of illustrating for Wizards of the Coast on products ranging from D&D rulebooks to the "Practical Guide" series of books for kids, including A Practical Guide to Dragons and A Practical Guide to Monsters which hit the New York Times Bestsellers list.
Emily has illustrated for Paizo, Inc., Cricket Magazine, Inhabit Media, IMPACT Books and Llewellyn Worldwide, and her artwork has appeared in Spectrum: The Best in Contemporary Fantastic Art.
Recently Emily has branched out to other areas of the publishing industry while continuing her focus on fantasy themes. She authored and illustrated The Explorer's Guide to Drawing Fantasy Creatures, a how-to-draw book for creature enthusiasts of all ages. Currently she is working with publisher Llewellyn Worldwide on a number of fairy-themed projects.
To see more of her work, please visit www.e-figart.com