Ralph Horsley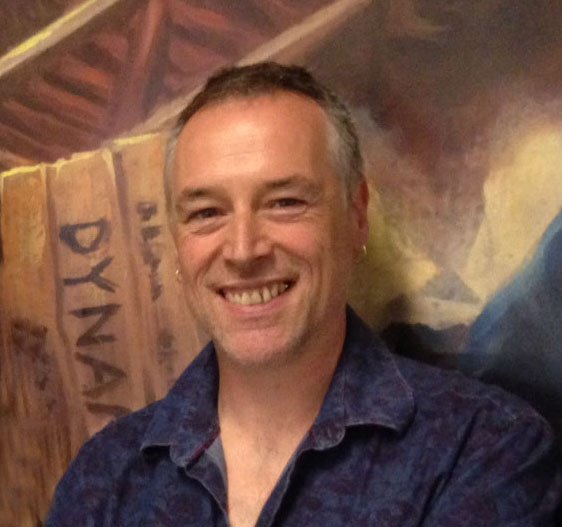 For as long as he can remember Ralph has drawn and painted, but the naïve doodling gained dramatic focus when he was introduced to Tolkien and Dungeons and Dragons. That love for games and worlds of imagination has been a driving force throughout his career.
He is very happy to have explored those passions throughout a career that spans three decades, and which has involved working on Magic the Gathering, Dungeons and Dragons, World of Warcraft, and Warhammer.
His favored medium is oils, and he is known for his complex and detailed compositions.
Leeds, UK, is his home, and when not painting he can be found swimming in as many different lakes as possible.
For more info visit www.ralphhorsley.co.uk