2019 Industry Guests of Honor
We're proud to announce our 2019 Industry Guests of Honor: Monte Cook and Shanna Germain!
Each will host a seminar event at this year's convention, and both will participate in an "Uncommon Conversation" moderated by veteran game designer Tyler Bielman. All Industry Guest of Honor events will be streamed live on our Twitch channel during the convention and posted afterward on YouTube for on-demand viewing.
Read below for more information about this year's guests and their events, and watch the videos from last year's Industry Guest of Honor events!
---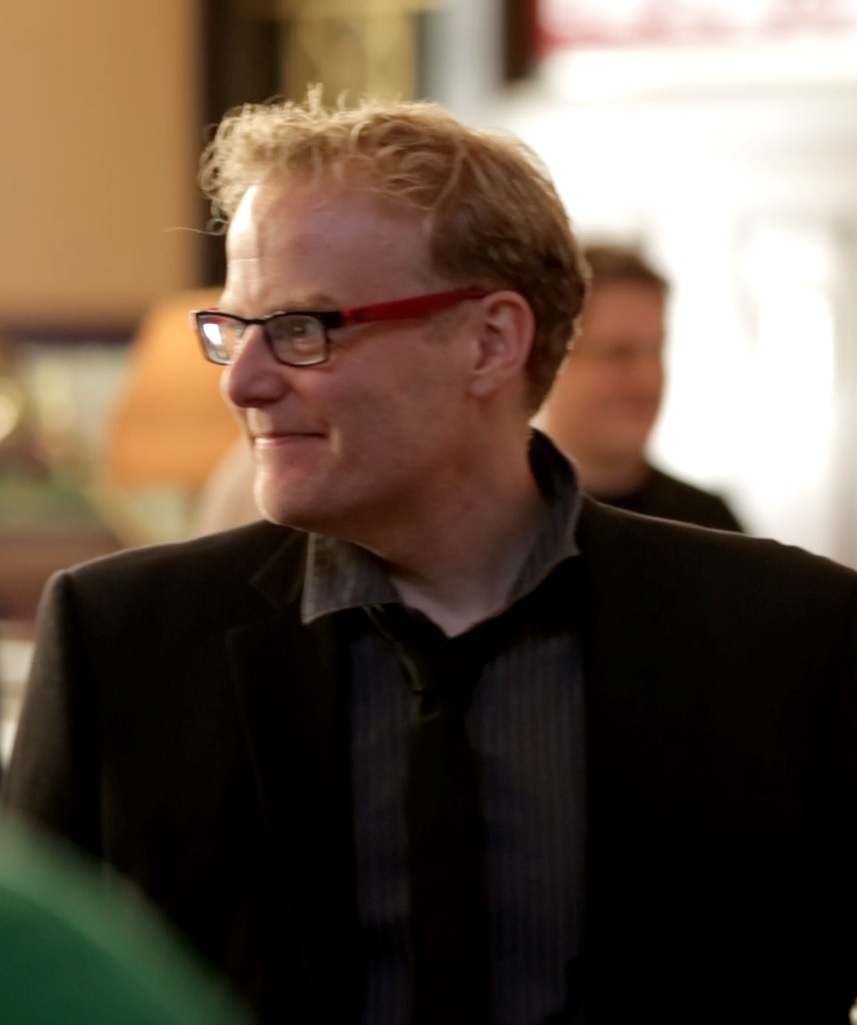 Monte Cook
Over his 30-year career, Monte Cook has written hundreds of roleplaying game products, along with numerous short stories, novels, nonfiction titles, and comic books. Best known for his work on such notable titles as Planescape, the 3rd edition of Dungeons & Dragons (co-designed with Jonathan Tweet and Skip Williams), Numenera, the Cypher System, and Invisible Sun, he was inducted into the Hall of Fame of the Academy of Adventure Gaming Arts & Design. Monte currently works as Creative Director of Monte Cook Games. More information can be found at montecookgames.com.
Lessons From a Life of Roleplaying
Friday at 11 am
ICC: 500 Ballroom/Reception
---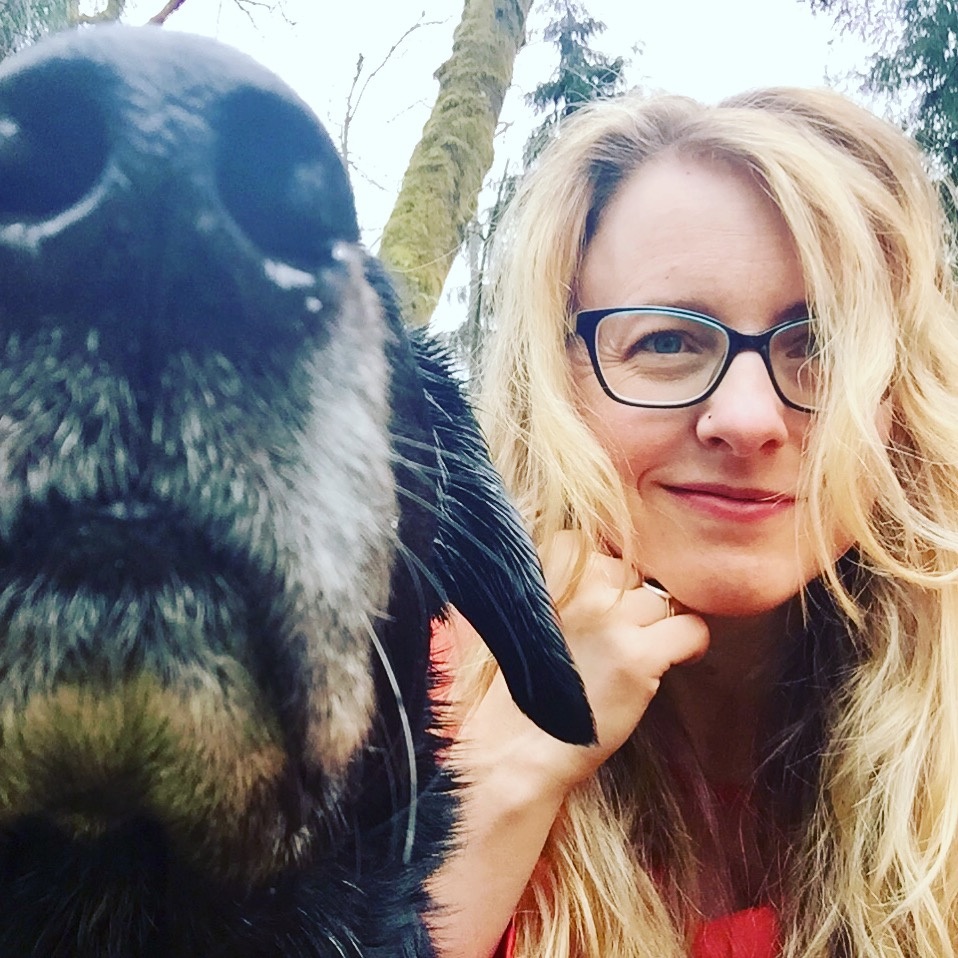 Shanna Germain
Shanna Germain's award-winning body of work encompasses stories, games, poems, and essays, about lust, lies, and leviathans. Her best-known work includes Predation, No Thank You, Evil!, As Kinky as You Wanna Be, The Lure of Dangerous Women, and The Poison Eater. The co-owner of Monte Cook Games, she's currently hard at work on a fantasy novel about drunken gods and sticky notes, a roleplaying game about fairy tales and madness, and a cookie recipe that she hopes will bring all the puppies to her yard. More information can be found at shannagermain.com.
Creative Resilience, Creating in Difficult Times
Thursday at 3 pm
ICC: 500 Ballroom/Reception
---
An Uncommon Conversation — Moderated by Tyler Bielman
Featuring Monte Cook and Shanna Germain
Thursday at 5 pm
ICC: 500 Ballroom/Reception
Moderator: Tyler Bielman is a game designer, marketer, and inventor with 20 years of experience in the gaming industry. While at Wizards of the Coast, Tyler served as the Global Brand Manager and Creative Director of Magic: The Gathering, and Director of New Business. He has designed tabletop games alongside industry titans including James Ernest, Mike Selinker, Richard Garfield, and Jordan Weisman. From start-ups to Microsoft, tabletop to digital, he has seen gaming from every angle. He currently works for The Coalition bringing the Gears of War franchise to new platforms.

---