Pop-Up Gen Con - Host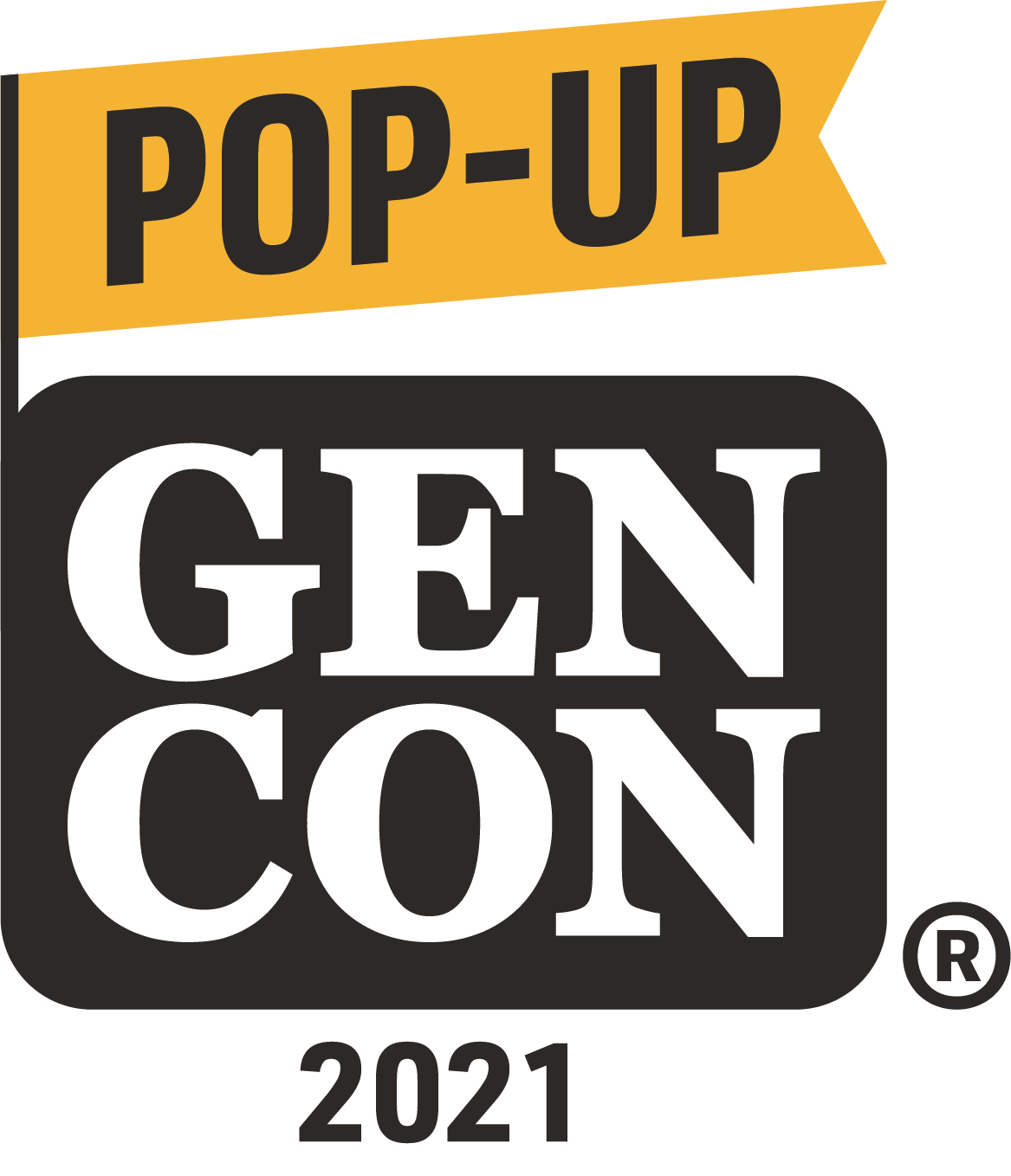 Gen Con LLC is once again offering this exciting in-store retail experience to run concurrently with the Gen Con convention in Indianapolis! Our goal is to help get customers to your store to experience some of the magic of The Best Four Days in Gaming™ and drive sales.
For those who don't know what Pop-Up Gen Con is, it's a program we piloted in 2019 designed to bring a bit of the Gen Con experience to friendly local game stores. We are partnering with some key publishers to bring their hot new game, released at Gen Con Indy, to your store.
This year we are offering more flexibility for participation allowing stores to tailor their Pop-Up Gen Con event offering based on the current Covid-19 health guidelines in your area.
Retailers can choose one or all of the following options for 2021 …
Demo Only: Only provide demos of games to customers.
Demos & Events: Host some events (game play) along with doing demos.
Sales Only: Only do product sales.
We're again teaming up with Alliance Game Distributors and are looking for interested retailers to join us! If you're interested in hosting Pop-Up Gen Con at your store, we want to know.
Pop-Up Gen Con will take place on Saturday, September 18.
---
Applications to be a host of Pop-Up Gen Con for 2021 are now closed.
For information about Pop-Up Gen Con please read the retailer handbook which provides all the ins-and outs for hosting Pop-Up Gen Con including policies, guidelines, and recommendations. All the information you need to know; what to expect and what is expected.
---
Questions?
We announce all upcoming information regarding Pop-Up Gen Con via our email newsletter and social media channels so be sure to sign up.
More information can be found by searching the yellow help bubble at the bottom of the page. Or email us at [email protected].