Hey Everyone!
  Anja Keister from D20 Burlesque here! Since last year Gen Con mixed up the timing for our show in some of the promo I wanted to make a post to let you all know about the show and this way people can ask questions if they have any. 
SHOW INFO: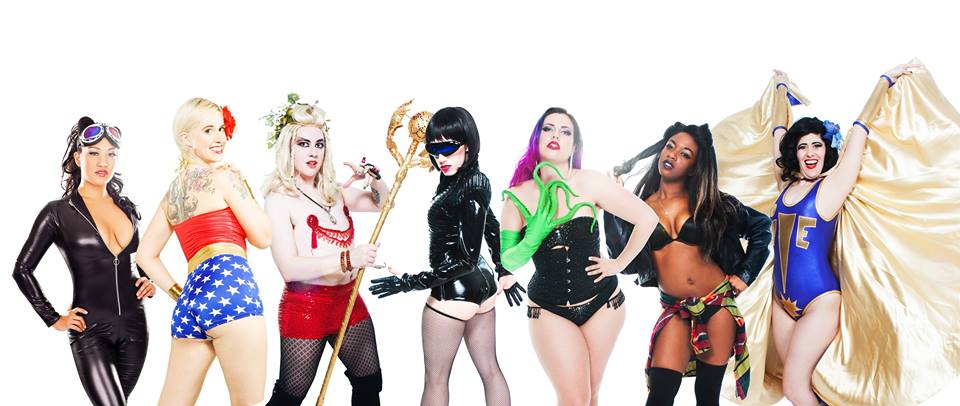 D20 Burlesque's Nerdlesque Extravaganza
Saturday, 9pm in the 500 Ballroom/Reception
Cost $20   Game ID: ENT1686940
18+ event (IDs will be checked)
D20 Burlesque is NYC's longest running monthly nerdlesque show and we are back again this year at Gen Con with a whole new burlesque show for you all! 
Featuring burlesque from 
Anja Keister 
Iris Explosion
Tiger Bay
Maki Roll's Chop Shop
Dick Move
Magdalena Fox 
Lewd Alfred Douglas
and Satira Sin
With stage manager Sarah Tops backstage and Singe keeping the stage clean!
You'll not want to miss out on all the naughty, nerdy fun as we pay tribute to gaming, tv, nerd culture and more via sexy, comedic, spooky, and sometimes strange striptease! All this plus gogo dancing and audience games!
Find out more about our performers on the Facebook event. 
If you have any questions, please let me know!