Cosplay Guest of Honor
Our 2018 Cosplay Guest of Honor:
Jedimanda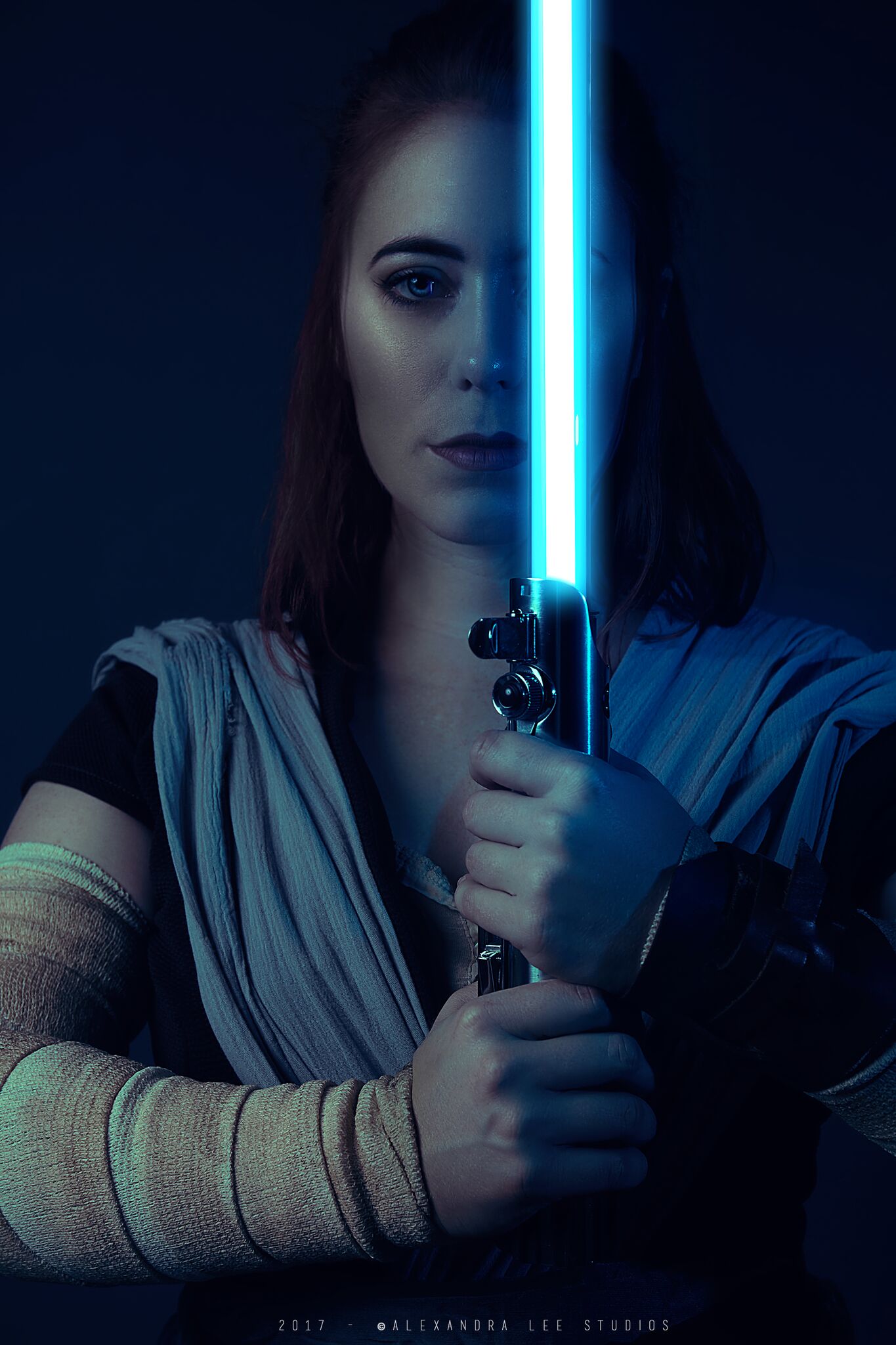 As a professional seamstress and avid costume maker with more than 6 years of experience, she has competed, and ultimately won, several costume competitions, as well as judged almost an equal amount. She has been featured on several sites such as StarWars.com, D23 (Disney fan club), Kotaku, Nerdist, and SyFy. Jedimanda is an epic seamstress with the cuts, scars,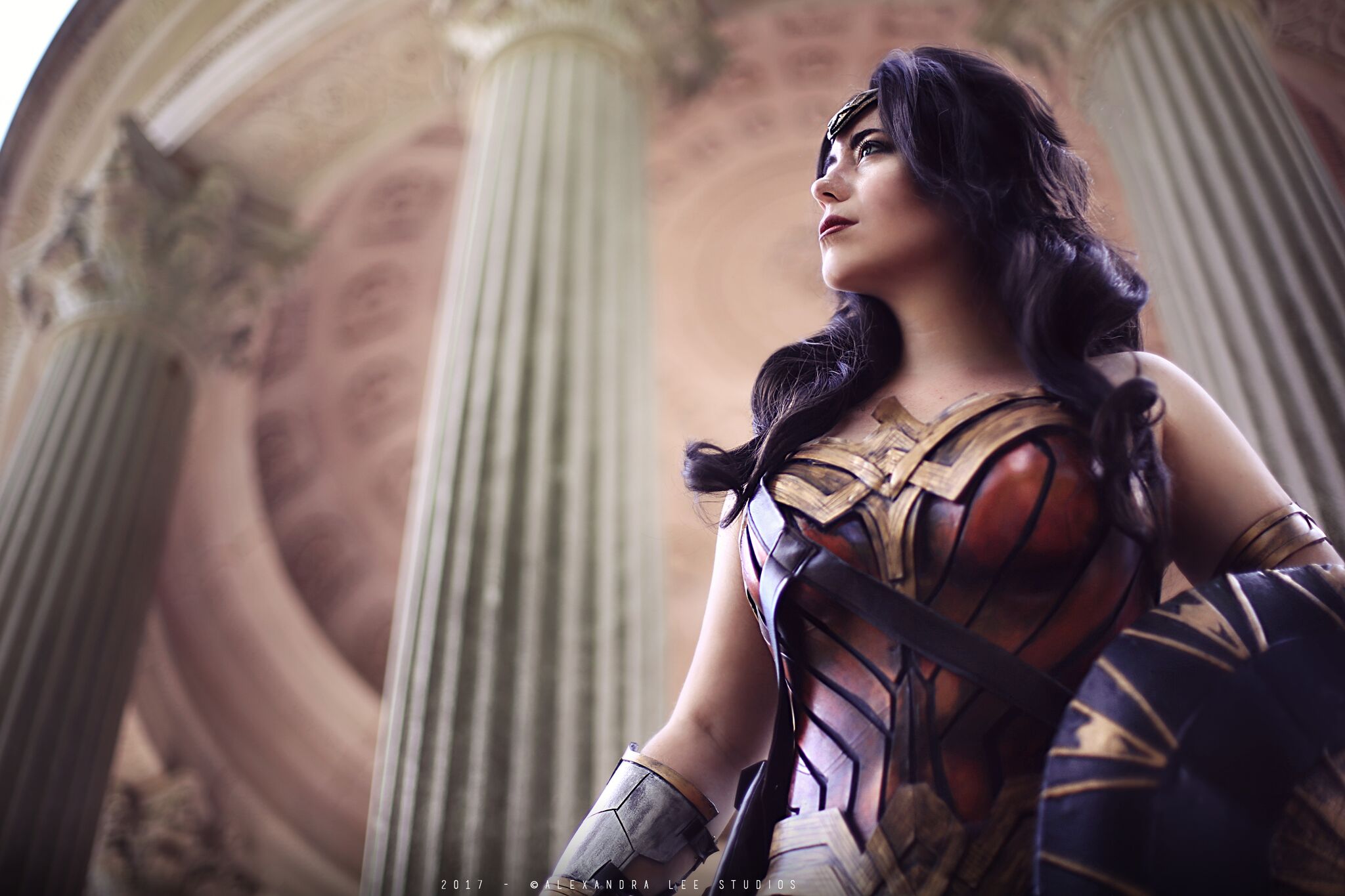 and glue gun burns to prove it. She puts a lot of time into her cosplay competing, traveling all across the US for competitions and hoping to go internationally for competitions soon. She tries to divide her time between her love of costume making, oil painting, and building her SFX makeup portfolio! She has a BFA from University of Louisville in Fine Art Painting. She split most of her college and early post college time between working in theatre makeup and costume shop duties. Focusing on makeup and costuming, Amanda takes the full role as artist to the heart. When she's not sewing or drawing her eyeballs out, she is a professional graphic designer and a professional wig maker and works for Custom Wig Company.
---