Entrepreneurs' Avenue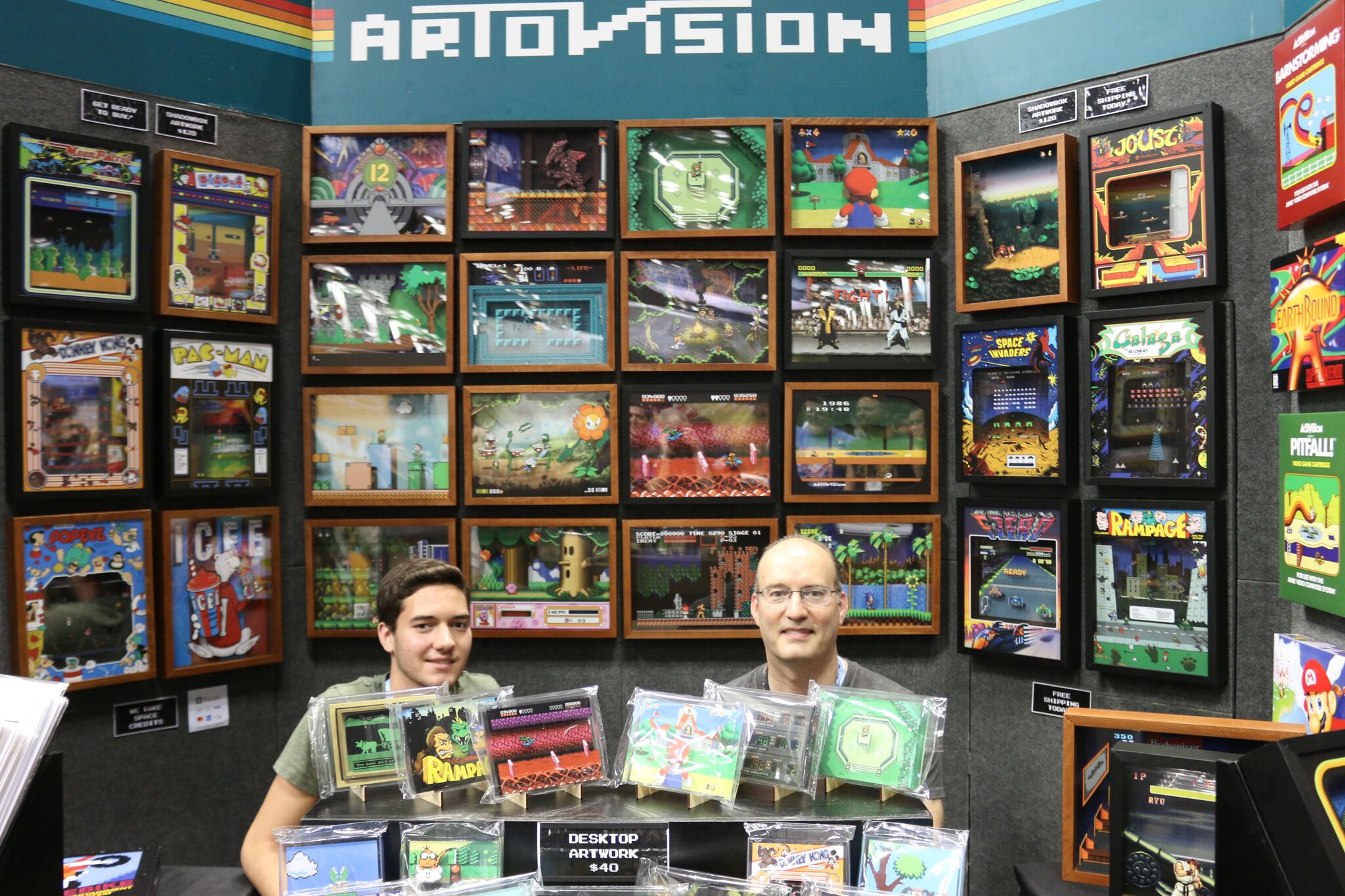 For more than 50 years, Gen Con has provided a home for innovative new game companies and a showcase of the best new titles and products in the industry. Entrepreneurs' Avenue honors that legacy, dedicating space in the Exhibit Hall for companies making their Gen Con debut, from groundbreaking startups promoting their first game to established brands you know and love that have yet to grace The Best Four Days in Gaming!
Gen Con 2020 marks the 11-year anniversary of Entrepreneurs' Avenue, and 36 exciting companies from around the world will set up their booths in the Exhibit Hall for the first time. Demo hot new games, discover up-and-coming publishers, and help us welcome the best and brightest newcomers to the tabletop gaming industry!
2020 Marketing Fellowships
Six of the top applicants accepted into Entrepreneurs' Avenue are awarded Marketing Fellowships, providing them greater exposure through expanded booth space and on-site marketing. Read below to learn about this year's Marketing Fellows!
Turing Tumble

Turing Tumble is unlike any game you've ever played. Players build mechanical computers powered by marbles to solve logic puzzles. It's fun, addicting, easy to learn, and while you're playing you discover how computers think. It's a Turing-complete computer, which means that if it were big enough it could do anything a regular computer could do. The company founders set out to find a tool to teach their kids coding skills, but everything on the market treated computers like abstract, black boxes. After many, many prototypes, they created Turing Tumble, the only game that lets players see and feel how computers work. The logic isn't hidden inside a computer chip — it's all right there in front of you. Even if you're an expert programmer, we guarantee you'll find the latter puzzles challenging. Try Turing Tumble and discover how simple switches, connected together in clever ways, can do incredibly smart things.
Flatout Games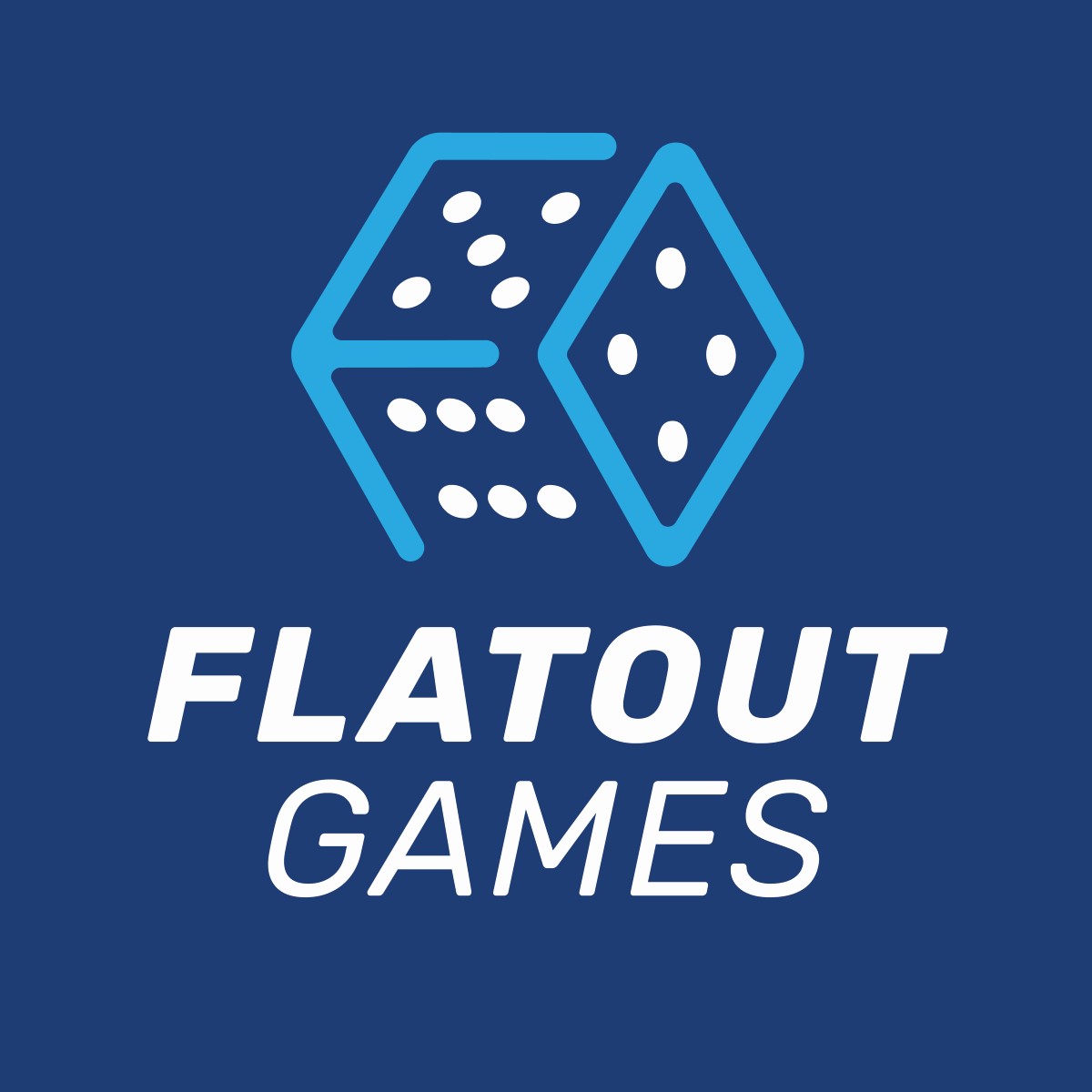 Flatout Games aims to create tabletop games that are accessible to a wide audience with themes that are inviting and family-friendly! They love puzzly games that are super simple to learn, but have great depth of strategy. They want everyone from new gamers to more seasoned ones to have memorable gaming experiences. The core team are all game designers (credits include Point Salad and Truffle Shuffle with AEG, Public Market with Talon Strikes Studios and Dollars to Donuts with Crafty Games). For Flatout's first published games — Calico (designed by Kevin Russ) and Cascadia (designed by Randy Flynn) — they brought together a talented team (including graphic designer Dylan Mangini and developer David Iezzi) to form a profit-sharing CoLab in order to create games together. Please stop by their booth to check out their projects!
Cosmodrome Games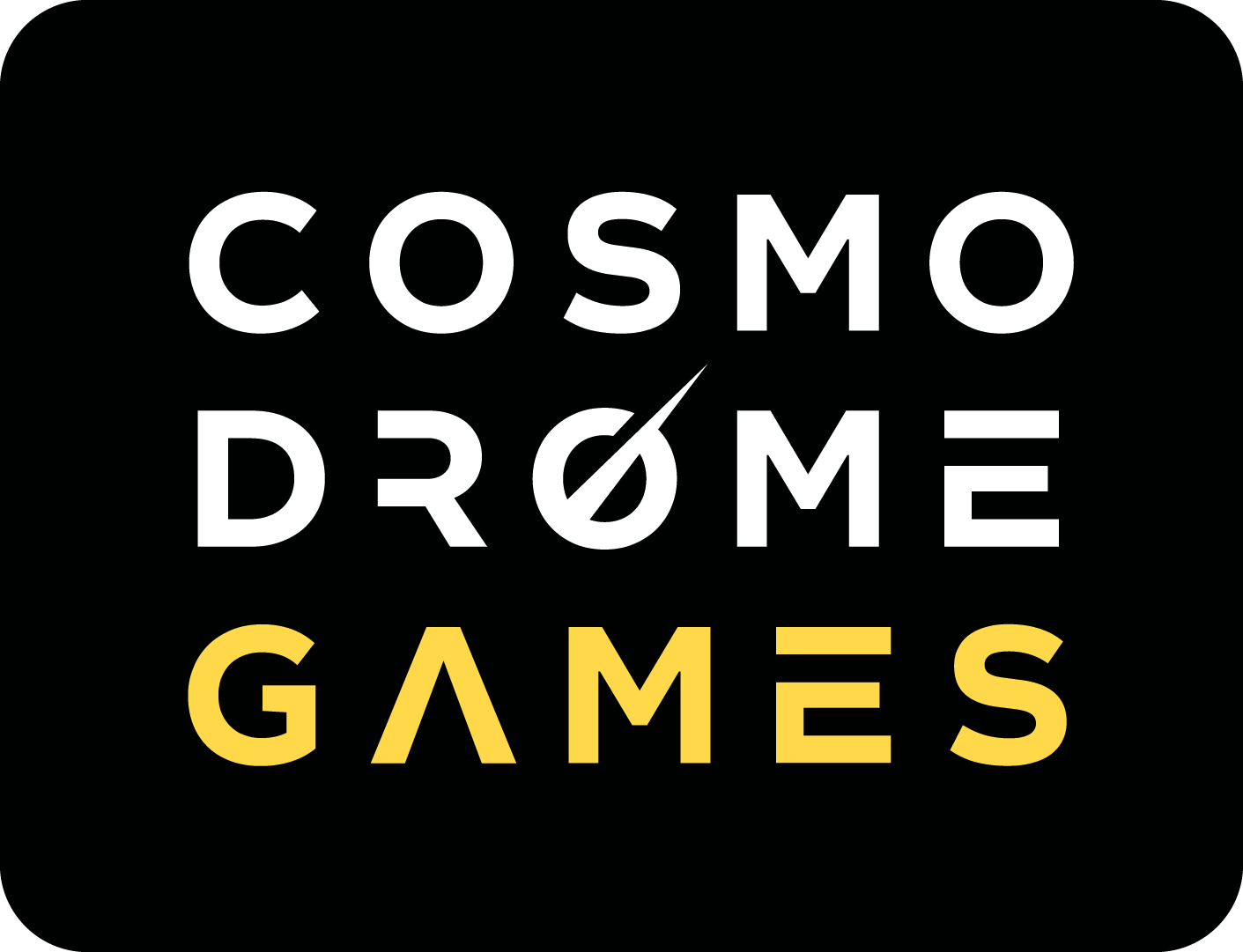 Cosmodrome Games is an international board game publisher founded in 2011. As a team of dedicated perfectionists, they are crazy about what they do, and their games are all about atmosphere, fun, and joy. They have more than 45 board games released all around the world in the US, European, and Asian markets. Their new games Aquatica and Smartphone have received a lot of positive feedback from fans and professional gamers all around the world. While receiving Seals of Excellence, these games are also included in many top ratings by board game bloggers. The Cosmodrome team are real fans of their games and pay enormous attention to each and every part of their products: unique mechanics, amazing art, and top-quality components. They're sure you'll love the stories they tell in our games, and enjoy the worlds they create.
Korea Boardgames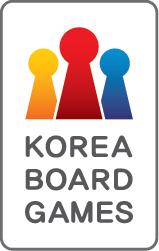 Korea Boardgames is the leading board game publisher and distributor in Korea. Established in 2004, their mission has always been to share their love of board games. They began publishing their own games in 2011 with Pharaoh Code, followed by games such as Coconuts and Abraca...What?. Game accessibility is important to them. They are proud of their expertise in family level games and hope to make board games enjoyable to people of all ages.
Korea Boardgames' global network of partners and distributors are connected by the dream of developing, expanding, and innovating board game culture. Their games can be found in over 29 countries, and are constantly finding new homes in social gatherings and inquisitive minds. The Korea Boardgames team look forward to all the thrills the world of games has to offer and hope to share knowledge and imagination through games.
Monster Adventure Terrain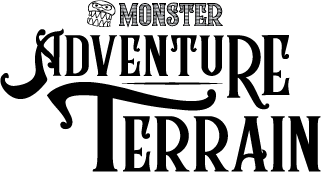 Monster Adventure Terrain is the world's first fully modular and affordable 3D world-building system for Dungeons & Dragons and other tabletop games. Their pieces are specially designed so you can construct and reconstruct your game worlds in an instant. Monster Adventure Terrain is much more than basic building blocks. Available in painted and unpainted versions, the terrain also comes as seven unique terrain tile styles, castle pieces, detailed cavern pieces, and special accessories. Their patented "snap on" system lets you click pieces into place to make dungeons, taverns, castles, and caverns in minutes.

What first started as a passion project evolved into a Kickstarter campaign that was fully funded in 24 hours and has raised over a quarter million dollars. Building dungeons, castles, caverns, or any other awesome terrain has never been easier. No wall is too tall, no castle too complex for Monster Adventure Terrain!
Underdog Games

Underdog Games was created with a mission to bring people together by sharing the joy of board games with the world. They aim to make family-friendly games that appeal to a broad audience of gamers and their gateway-gamer friends. Their first hit title was Trekking the National Parks, which has sold over 80,000 copies in the USA!