True Dungeon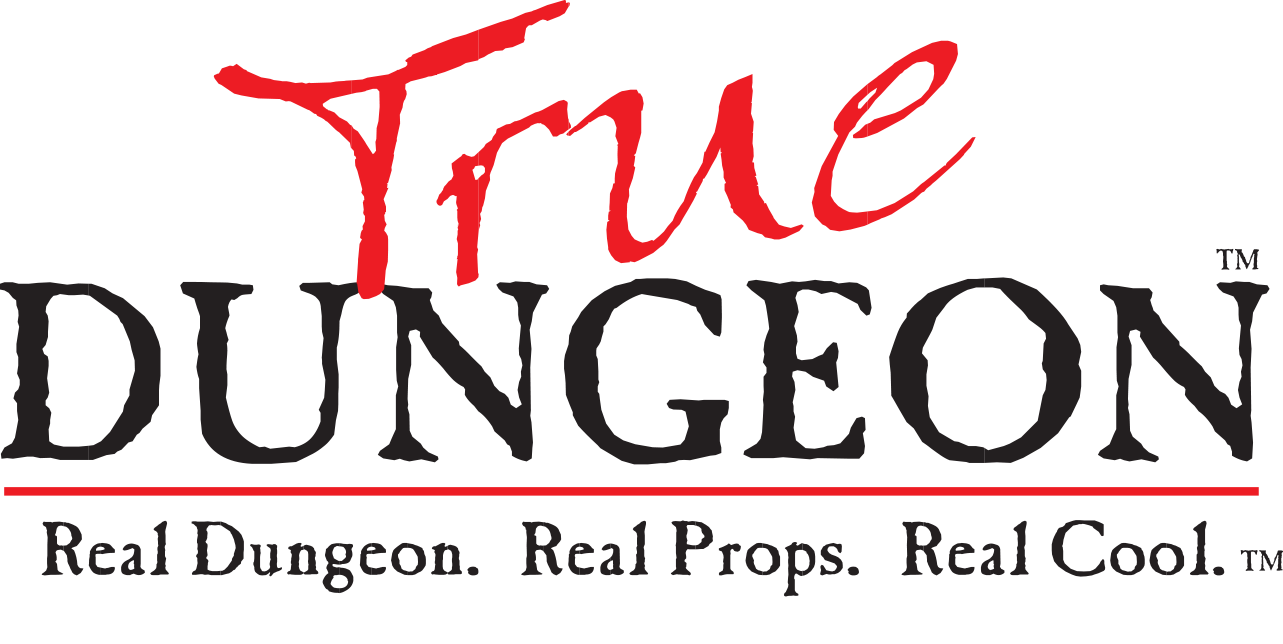 True Dungeon is an immersive dungeon crawl experience featuring life-size sets and dramatic lighting and sound. Players move through a series of rooms, solving puzzles, engaging in combat, and encountering non-player characters portrayed by live, costumed actors.

Gen Con 2020 will boast three special dungeon adventures with interactive games. In Operation Cyclops, you'll sneak into the dark dungeon of an evil noble's castle to locate an alien artifact within. In Darkhold Keep, your party seeks to end a dread curse within a haunted castle. Seek out adventure and treasure in Tomb of Terrors, an old-school dungeon crawl in the dangerous tomb of a fearsome semi-lich.
New to True Dungeon? Journey through an evil swamp, a cursed jungle temple, and the deepest pits of evil in Evil Redux, a beginner-friendly adventure to thwart the vile plans of an evil mind slayer.
For more information about True Dungeon, check out their website!