The Looking Glass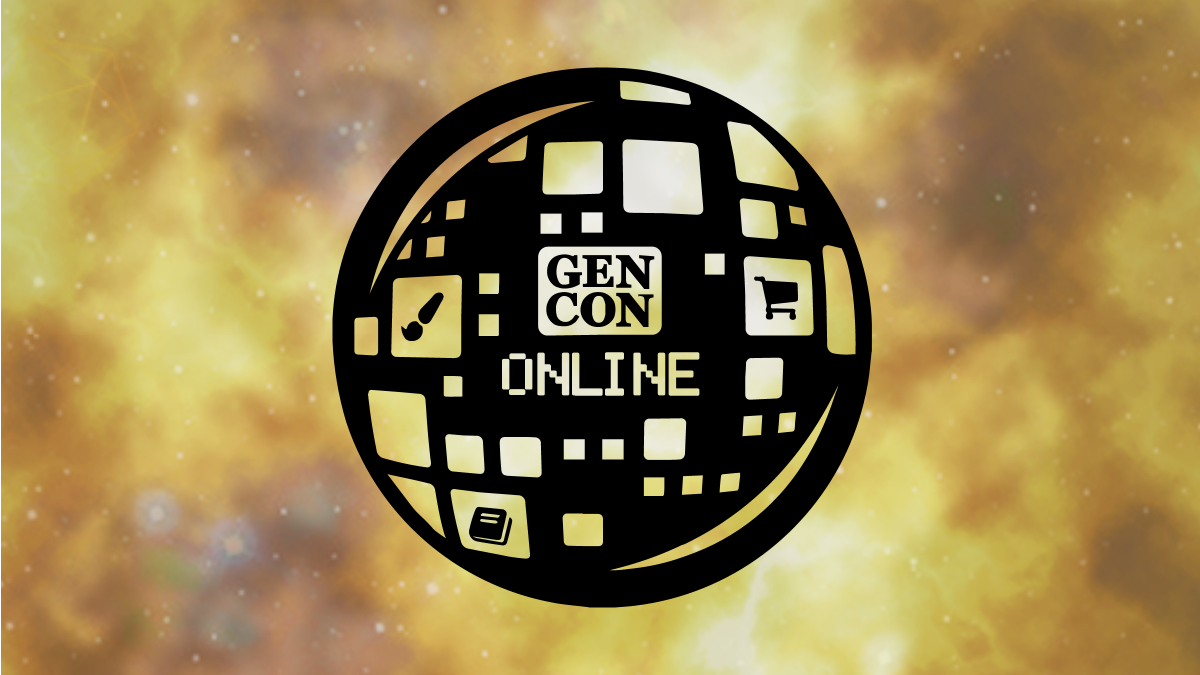 The Looking Glass is our re-imagining of a virtual exhibit hall for Gen Con Online: a unique, online visual discovery, where you'll explore exhibitors, event organizers, artists, authors, our charities partners, and a few other surprises too!
Our Gen Con Online partners have created windows into their corners of the universe, showcasing the many games, accessories, apparel, works of art, fiction, and events they're offering during Gen Con Online. Click through to their websites for more details.
Search top-level categories for exhibitors, artists, or authors, or use keywords to find your favorites. Browse visually to encounter new discoveries!
Take some time to explore — it's out of this world!