Gen Con Insights
The past few years have seen tabletop games explode into pop culture consciousness. Podcasts, streaming video, and featured pieces in major media have led the way. Their professional content, slick production values, and genuine passion have made the hobby more accessible to new audiences than ever before. Gen Con, of course, is thrilled by this trend and is working to do more to be a part of it.
Gen Con Insights is our response. Inspired by the format that's made TED such a phenomenon, Gen Con is committed to creating a premiere speaking experience in gaming.
This year is our first step, we will continue to hone and refine this program making it a best-in-class event that will endure past Gen Con, streaming to new audiences for years to come on Gen Con's YouTube channel.
Gen Con has invited three individuals - Peter Adkison, Ben Dobyns, and Shanna Germain to host presentations around the theme of "change makers". Each guest will present a 1/2 hour long presentation.
---
Peter Adkison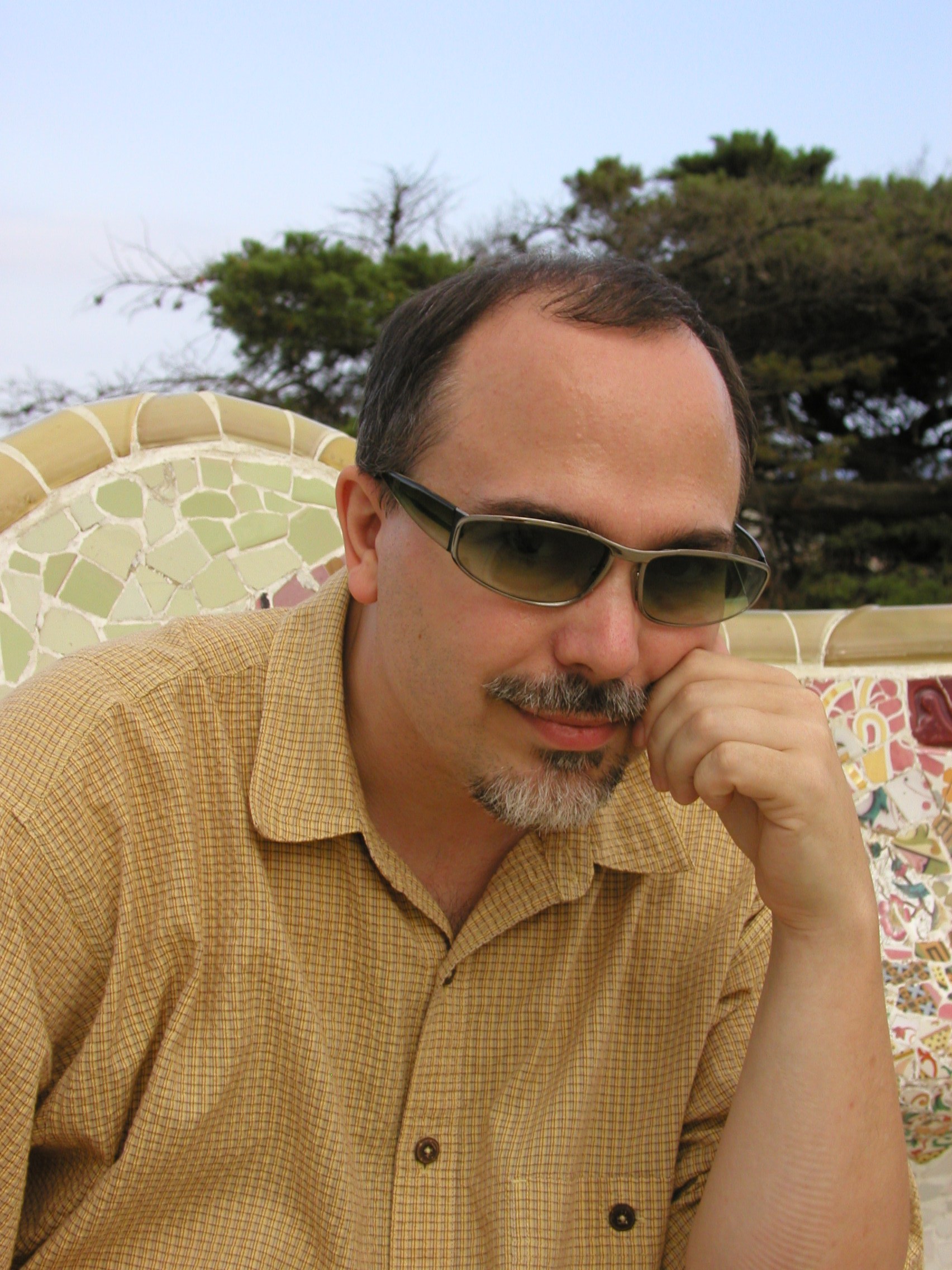 Peter Adkison has worked as a serial entrepreneur in the tabletop games industry since 1990. His first business was Wizards of the Coast, which he founded in 1990. During his 11-year tenure as CEO, Wizards published Magic: The Gathering, acquired and relaunched Dungeons & Dragons, and brought the Pokémon trading cards out of Japan to the rest of the world.
After leaving Wizards he acquired the Gen Con tabletop games convention which he still owns. Under his ownership, Gen Con has grown from 18,000 attendees to over 61,000.
At age 50, Peter Adkison decided to change careers and follow his dream of becoming a filmmaker. After a couple of experimental projects, Adkison has decided to focus his efforts on Chaldea, a fantasy web series that combines live action film with comic art (www.worldofchaldea.com).
Adkison's bio is on Wikipedia - /wiki/Peter_Adkison.
---
Ben Dobyns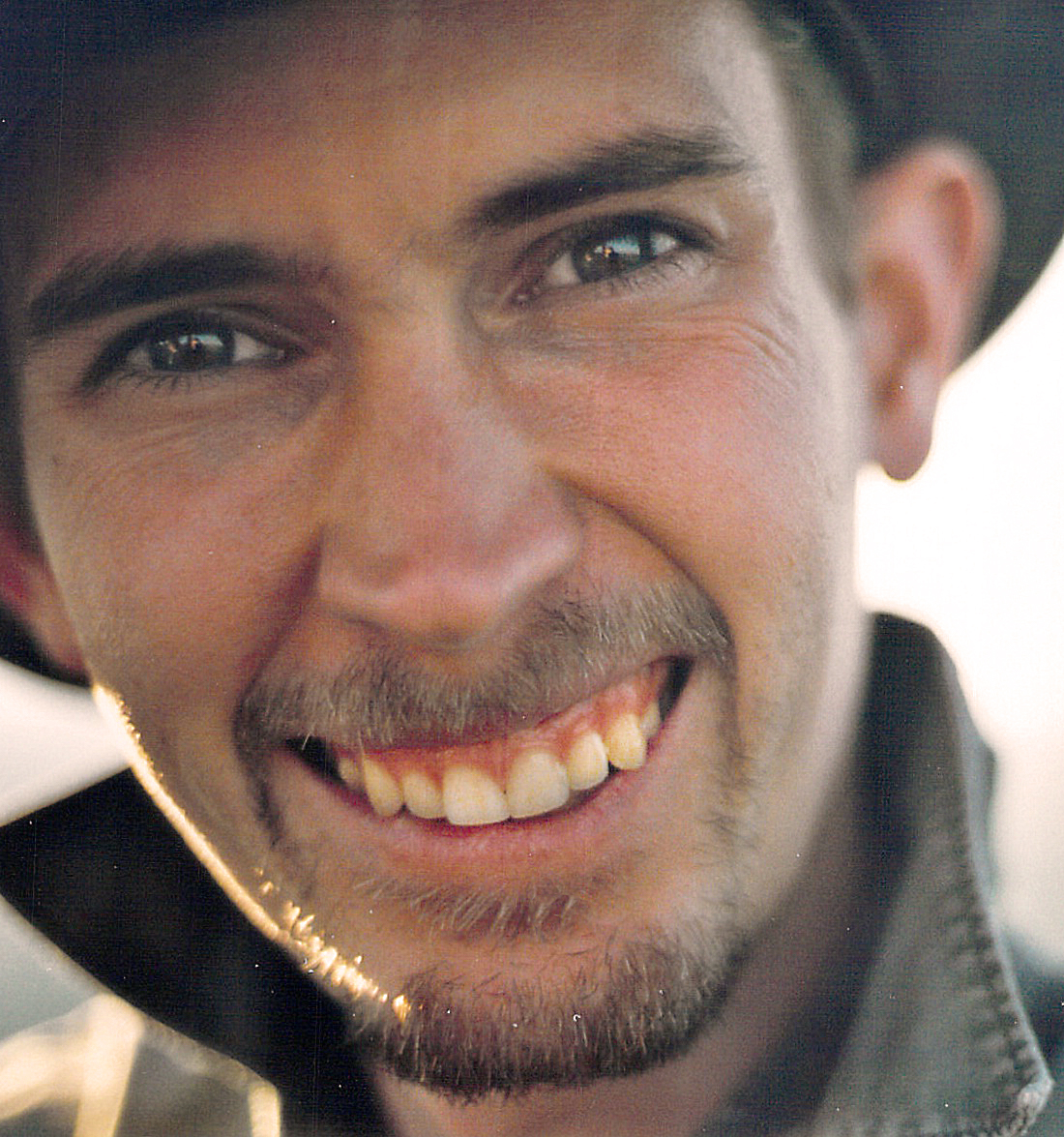 Ben Dobyns and his talented collaborators at Zombie Orpheus Entertainment (ZOE) and Dead Gentlemen Productions (DGP) have been pushing boundaries within the independent film scene and tabletop gaming industry since releasing The Gamers in 2002. By empowering fans to legally remix, create, and share their creations, ZOE has built a sustaining community of supporters. Using a combination of monthly subscriptions, crowdfunding pledges, and direct digital distribution, ZOE has become the rarest kind of indie film company: one that is consistently and ethically profitable. Ben works with a diverse team of storytellers to develop and produce projects that seek to normalize women's rights, LGBTQ identity, racial justice, indigenous cultural revitalization, and economic justice through the lens of genre comedies and dramas. Ben is currently showrunner for Strowlers, an open cinematic universe set (so far) in Seattle, Ireland, and Mongolia, and The Gamers: The Series, which recently won Best Pilot at Vancouver Web Fest.
Outside of the film world, Ben is a professional jazz pianist and church organist, a published short story author, and he writes and stages massive interactive murder mysteries. He currently lives in Vancouver, Canada with his partner and their child.
---
Shanna Germain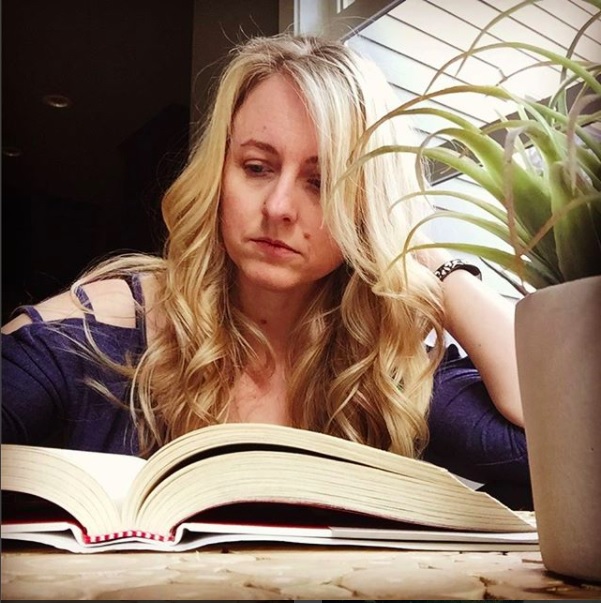 Shanna Germain is an award-winning writer and editor with dozens of books, hundreds of short stories, and myriad other works to her name. She's the co-owner and managing editor of Monte Cook Games, LLC. Her recent books and games include Numenera, No Thank You, Evil!, Predation, As Kinky as You Wanna Be, The Lure of Dangerous Women, and The Poison Eater.
Find her at www.montecookgames.com and shannagermain.com.
---
Event Information
Gen Con Insights – Peter Adkison / Ben Dobyns / Shanna Germain (SEM18144405)
Thursday, 5-8 pm
ICC : 500 Ballroom/Reception
Introductions by Peter Adkison & Ajit George
Streaming Info:
Gen Con's Twitch channel - officialgencon at the show. Specific time(s) TBA.
Gen Con's Youtube channel after the show.