Pop-Up Gen Con 2021
Gen Con 2020 has been cancelled along with Pop-Up Gen Con due to Covid-19. For more information and relevant links click here.

Pop-Up Gen Con will return in 2021, in the mean time, support your FLGS.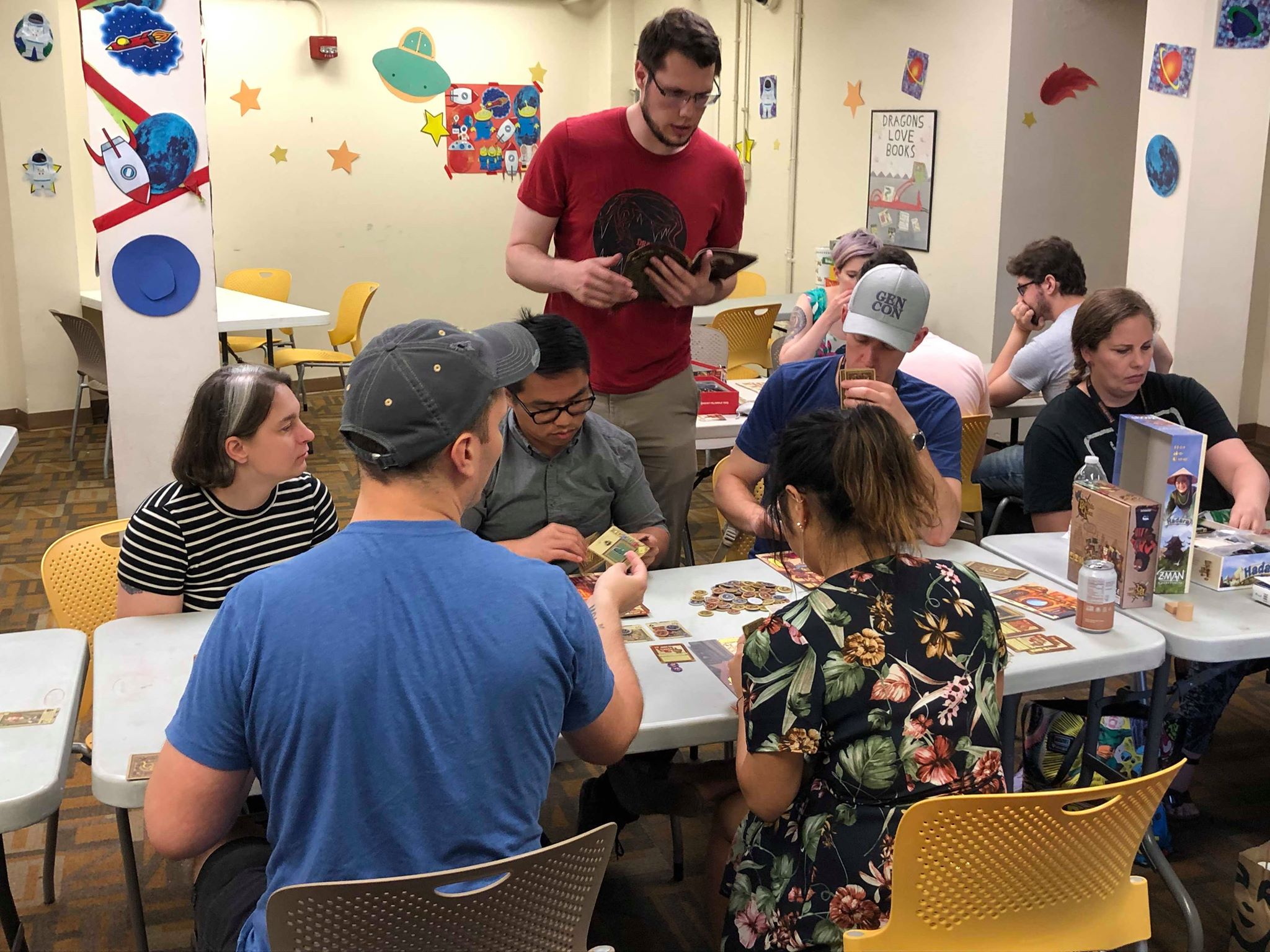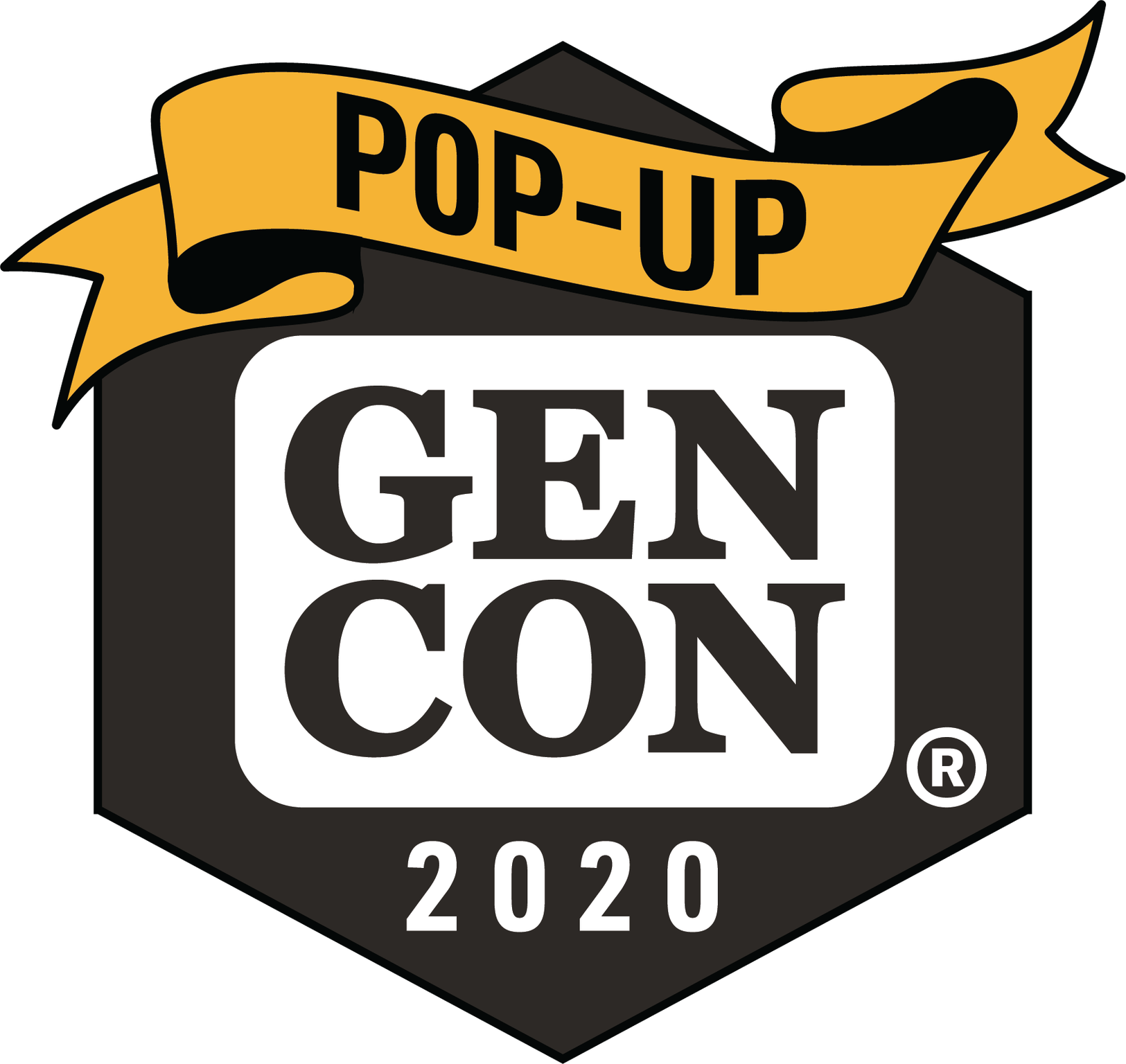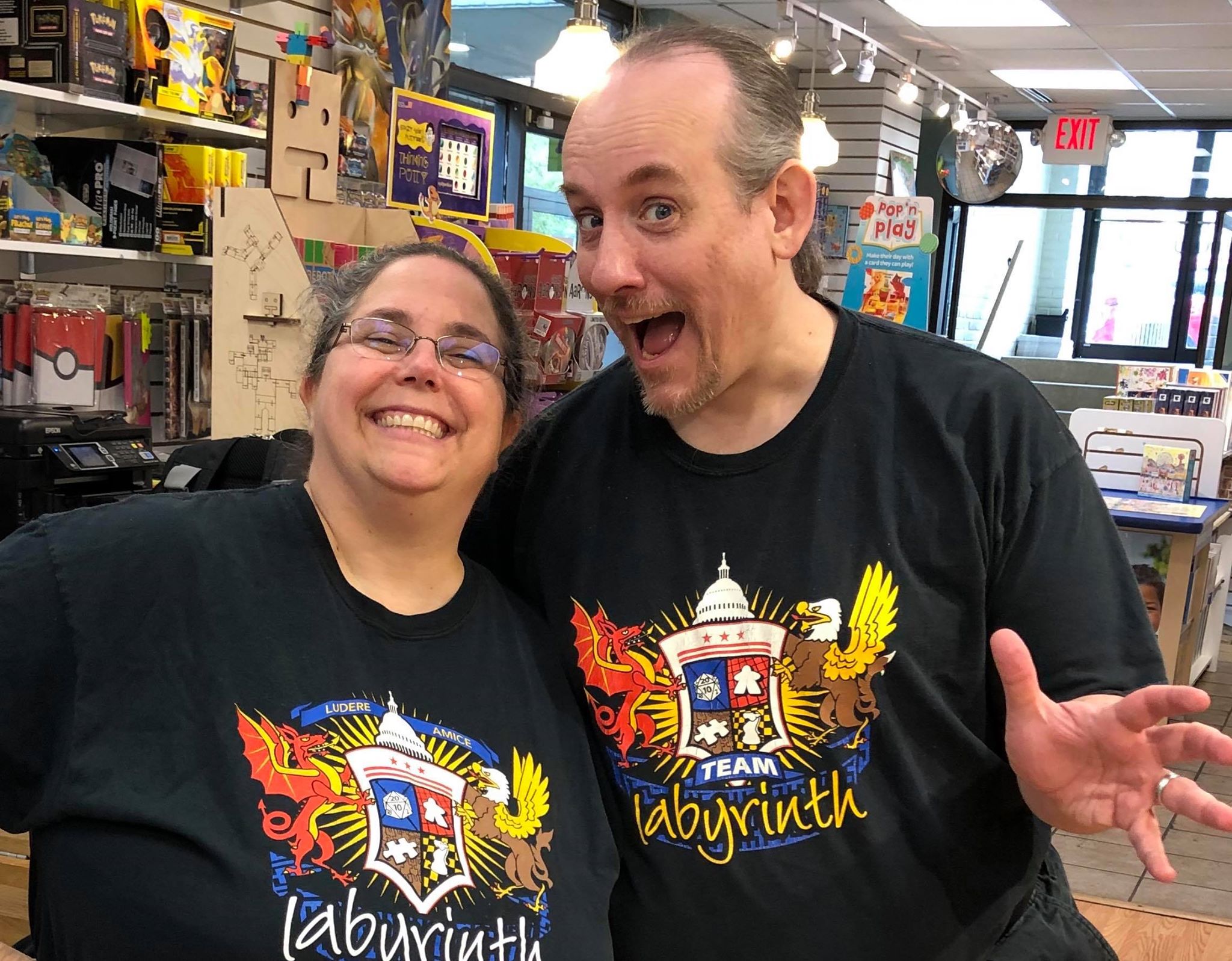 Can't make it to Indianapolis for Gen Con 2020?
Pop-Up Gen Con brings the convention experience to a store near you! We'll ship exclusive demo copies of new games debuting at Gen Con to game stores across the United States (and possibly the UK and Canada), so you can play convention-release games before they hit the market!
In 2019, the pilot year of the program, we had over 40 stores participating — in 2020, we plan to double that! Gather with your local gaming community, try out hot new games before anyone else, and feel the excitement of The Best Four Days in Gaming™ — all from the comfort of your friendly local game store.
Stay tuned to this space, which will be updated with information as to when Pop-Up Gen Con badge registration ($5) is available, what local stores will be participating, which publishers and games will be part of the program, and much more! Gen Con 2020 will be held July 30 – August 2, 2020.
For questions about Pop-Up Gen Con, check out our Pop-Up Gen Con FAQ.
---
Interested in hosting Pop-Up Gen Con? For more information about becoming a Pop-Up Gen Con Host, including policy info, go to the Pop-Up Gen Con Host page under the Host link on our website.
*Photos courtesy of Pop-Up Gen Con 2019 Host Labyrinth Games